Wendi's Bookkeeping
Small & Medium sized Business Bookkeeping by Wendi Folkersen.
30 years of experience helping small & medium sized businesses keep track of their accounting in Canada and the USA.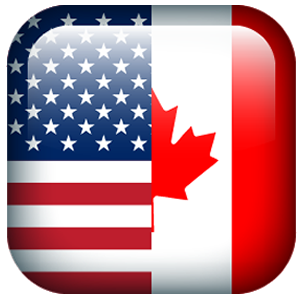 Canada & USA
We serve bookkeeping clients in both the USA, and Canada, with focus on British Columbia, Ontario, and Florida.
We are proud to be affiliated with
1 Particular CFO
, contract CFO services.  When your need is more than bookkeeping.
Quickbooks
We are proud to be a Quickbooks Pro Advisor.   In addition to Intuit Quickbooks, we are also very comfortable with Sage, Simply Accounting, and have experience with Avamark veterinary software.
Wendi has been our bookkeeper since 2000.  Wendi's Bookkeeping makes our Accountant's life so much easier.
Wendi takes excellent care of our quarterly and year end bookkeeping, and works very well with our CPA.  It's a great combination.
Yes, I am biased, she is my wife as well, but Wendi does an outstanding job keeping my tangle of "pocket stuffed" receipts orderly, takes care of our billing, and prepares our books for the accountants' at year end.
For years, Wendi managed the bookkeeping for our multiple family businesses in British Columbia.  We have missed her consistency but keep her friendship.